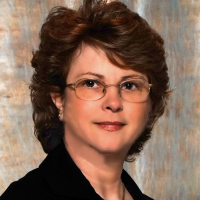 Evelyn Sue Sondag
Children's
Born in Central Florida, and now lives in Southern Illinois. Began writing poetry and later published them as small children's picture books around 2011.
Recommended Featured Books
"You will have to make up for the smallness of your size by your courage and selfless devotion to duty for it is not life that matters but the courage fortitude and determination you bring to it. "